Your partner of general industrial supplies and system engineering provider.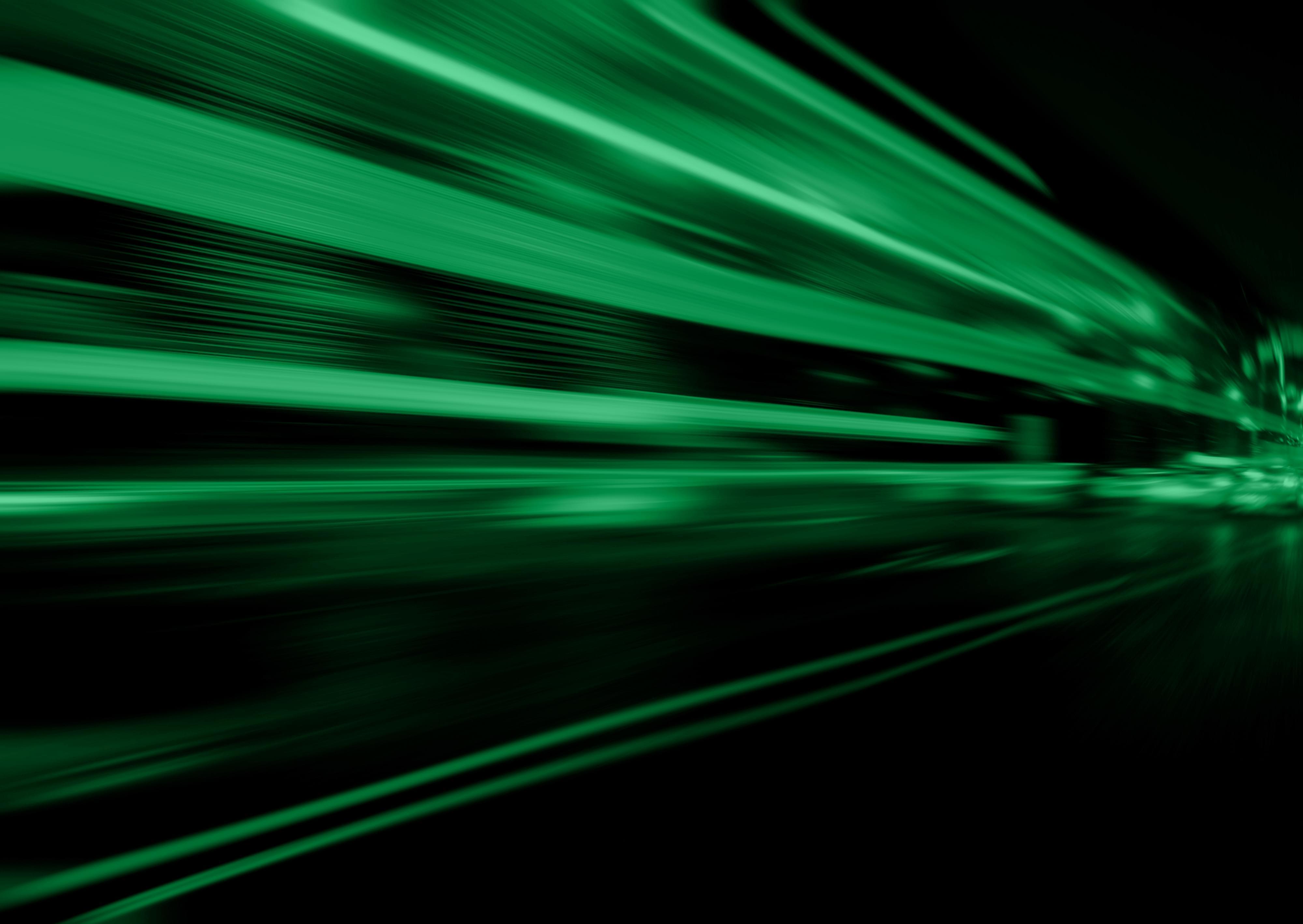 Our goal
We officialy provide supply chain service for Manufacturer & System Integrator Temlos Industry s.r.o.
Electrical components:
Controllers (PLC system)
Drive, Starters
Sensors
Instrumentation
Safety systems
Low voltage components
Mechanical components:
Steel bars
Stainless steel
Coatings
Technical gases
Sheet metals
Abrasive
Services:
Technical support
Commisioning
Logistics
Storage service
Project Management
Programming, Electrical projection
Contact us!
Billing Address:
Linden Electro s.r.o.
Kloboucnicka 1735/26
140 00 Prague
Czech Republic
VAT ID: CZ09072501
Warehouse address:
Linden Electro s.r.o.
U Tovaren 770/1B
102 00 Prague
Czech Republic
---
General Inquiries
Email: sales@lindenelectro.com
Tel: +420 296 330 780